As many of you have heard, Mariam Stepanian, president and general manager of Valley Public Radio died Thursday Jan. 18 in Fresno, following complications from an illness. Those who attended the June 2017 SBE meeting got a chance to meet Mariam before the tour of KVPR FM 89 (see photos).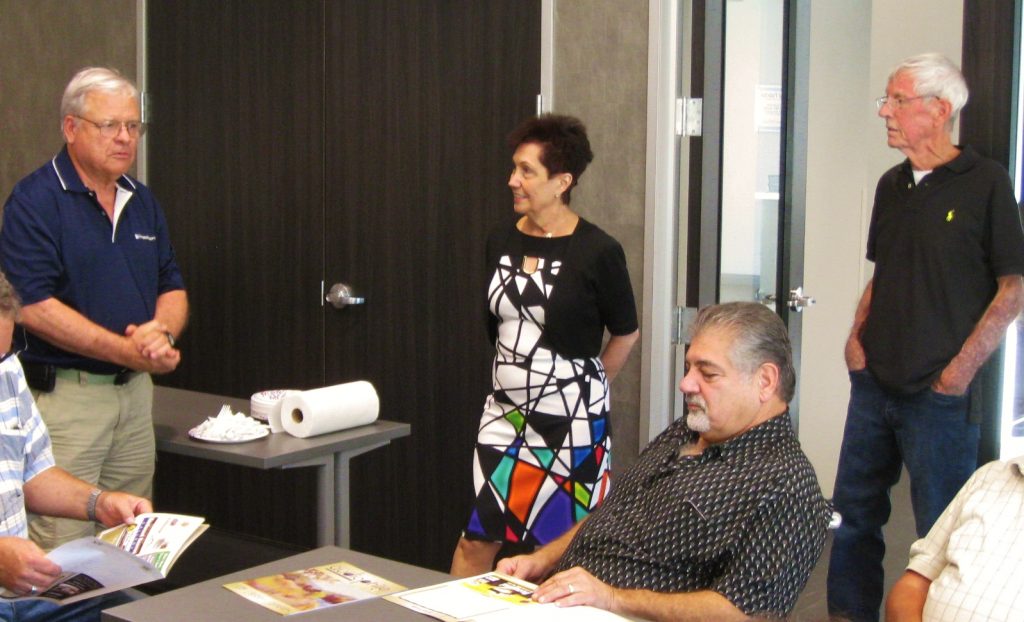 Stepanian began her tenure at the station in 1980, first serving as development director. She soon became general manager and helped guide the organization into a period of financial stability, growth and community service. Under Stepanian's leadership, Valley Public Radio became one the region's leading providers of news and cultural arts media. 
Most recently, Stepanian led the effort to raise funds for the construction of a new state-of-the-art broadcast center in Clovis. The 10,000 square foot facility opened in mid-2016, and is a lasting reminder of her vision for the station and the community.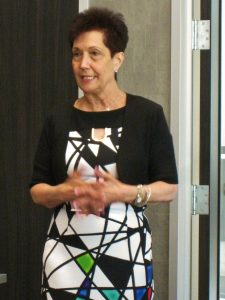 Prior to her tenure at Valley Public Radio, Stepanian worked for the local YWCA and helped launch what is today the Marjaree Mason Center.