Saturday September 18, 2021  12:00pm – 3:00pm
Time again for the fun-filled, good time guaranteed, SBE 66 Meadow Lakes BBQ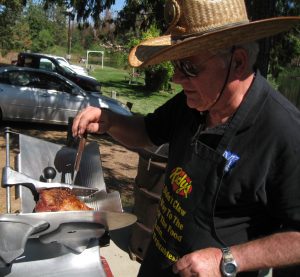 Where this guy with the straw hat (see photo to the right) will once again perform his Big-Barrel BBQ magic on various flavors of mouth-watering Tri-Tip for your Saturday Lunch-time enjoyment. Can you say, YUMMY? I knew you could.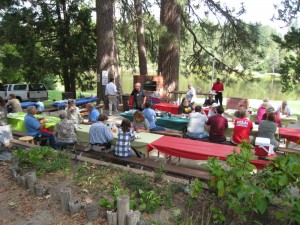 Of course you will want to join all your neighbors (see photo to the left) to be on hand for the best-ever time anyone could have on a Saturday afternoon in September.  No foolin'. Be sure to bring the whole family and maybe a few friends as well. Even Spot the Dog–can you say WOOF WOOF?
Now boys and girls, that's where all of you (see photo below) shiny, happy, picnickers can help–by taking the short drive up to the Meadow Lakes picnic area Saturday, September 18th. As always, SBE will provide the Tri-Tip BBQ, table settings and refreshments. But we still need your help. This is a pot-luck event. Attendees whose last names end in A-K should bring dessert items. Names ending in L-Z should bring salad/side dishes. Remember, It's OK to break the rules if you have a special dessert or side dish you want to bring. Ice for the drinks is always welcome. The festivities officially start at noon, but help setting up the tables is always appreciated if you can arrive earlier. We'll also figure out how to throw in an official SBE66 meeting (short) somewhere along the way.
After you can eat and drink no more, join the caravan for a quick tour of your favorite Central Valley broadcast transmitter facilities (time permitting).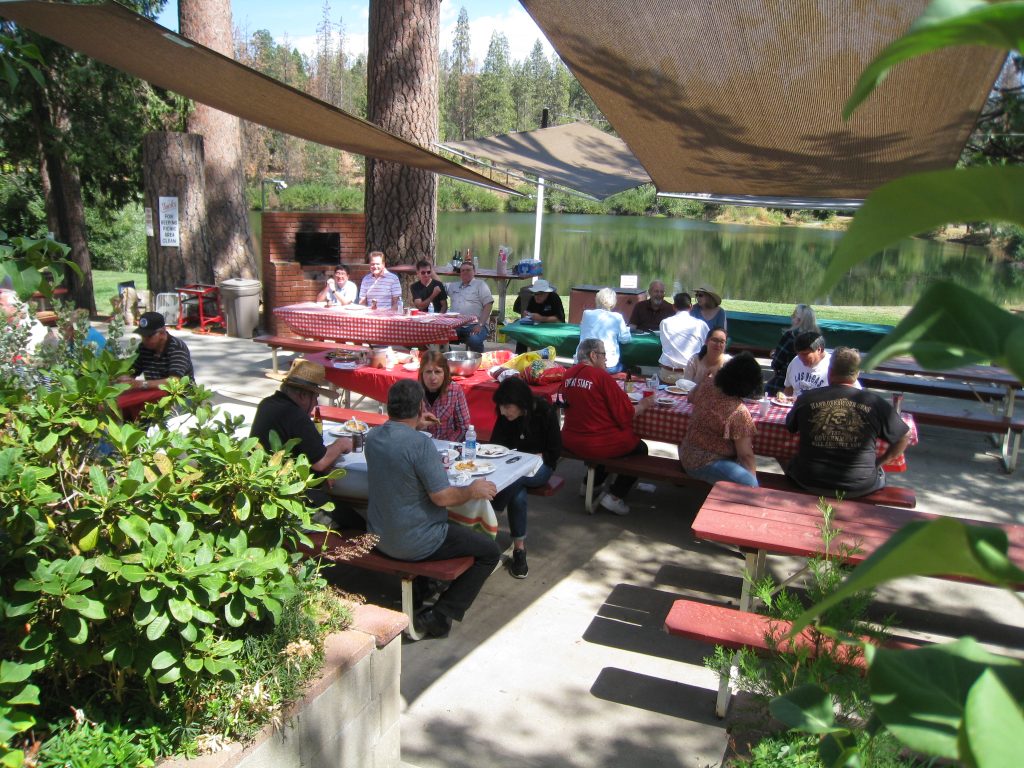 We hope you can come by and join the fun.
Maybe you'll even get to meet Super Duck (see photo to left)
Can you say Quack Quack? I knew you could!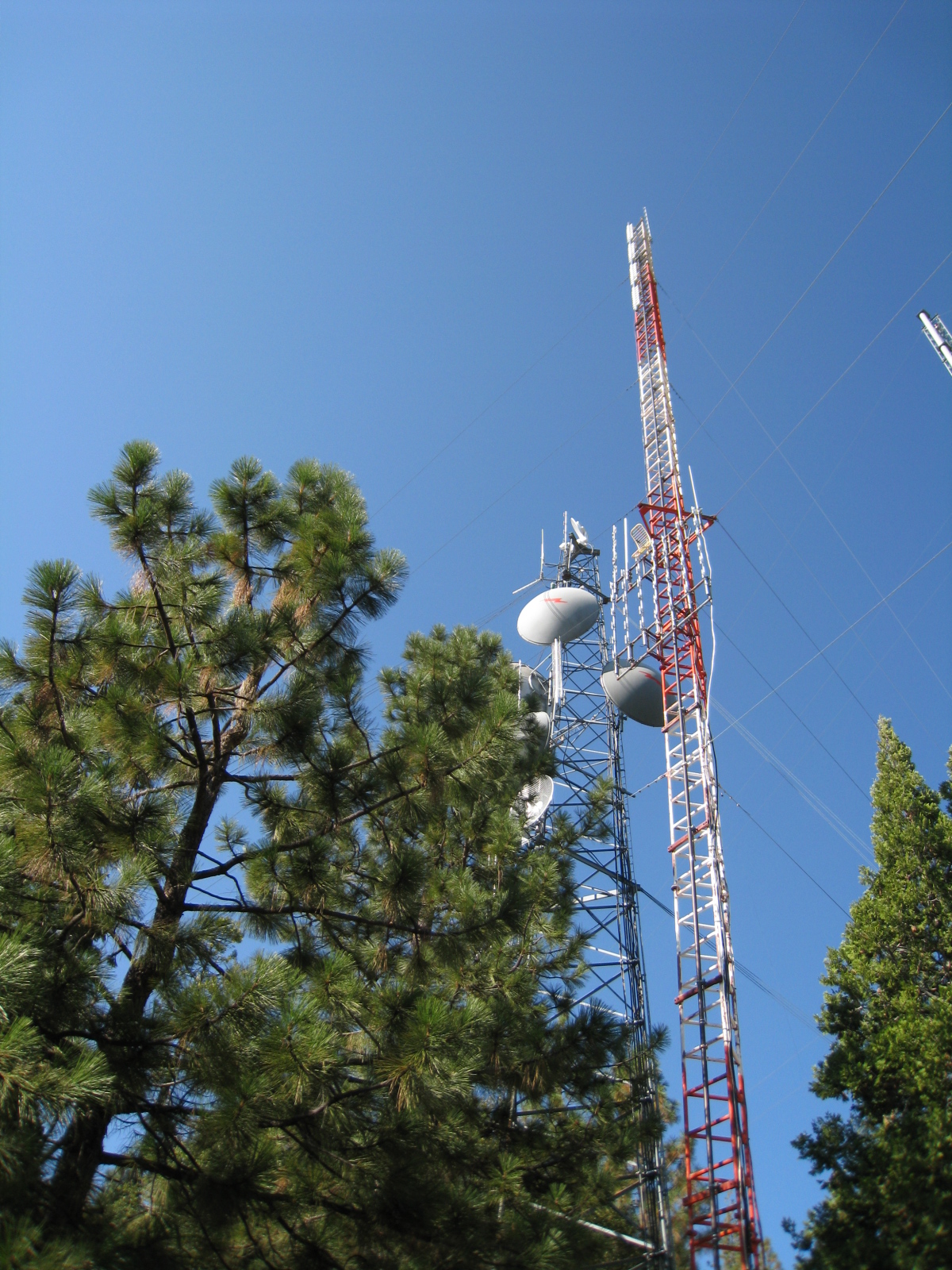 See You at Meadow Lakes
Saturday 12 – 3PM
September 18, 2021
Don't Miss It !! 
(You won't even have to change your shoes, or put on a sweater–unless you really want to!)