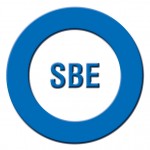 Reinstate your expired certification
For one year from April 1, 2013 to April 30, 2014 you will have the opportunity to have your expired certification re-instated.

If you held a certification that expired between January 1999 and January 2012 than you will have the opportunity to obtain your certification again without taking an exam.
You must fill out the 
application(s)
 that includes points accumulated between 2008-2013 and also include a letter or resume to the committee explaining what you have been doing in broadcast engineering since your certification expired.