Update FEMA Security Certificates by Sept. 24, 2018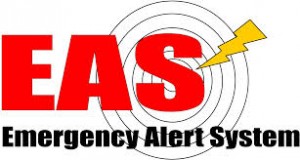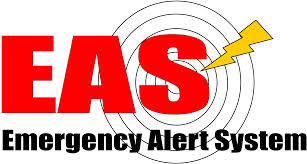 From Larry Wilkins, CPBE
Chair, SBE EAS Advisory Group
As a reminder to all engineers, the Federal Emergency Management Agency (FEMA) will update one of its security certificates on Sept. 24, 2018.
Security certificates allow EAS decoders to use the digital signature in the CAP message to verify that the message came from an authorized authority, and that it wasn't changed between the originator and EAS participants' equipment. These certificates expire periodically. FEMA currently uses a chain of five certificates for alert validation, one of which expires at 11:55 p.m. EDT on Sept. 24, 2018 (Sep 25 03:55:36 2018 UTC).
Monroe-Electronics and Sage Alerting Systems have both issued updates to their EAS units.
DASDEC users: A field service bulletin and CA file are available from the Digital Alert Systems website at digitalalertsystems.com/resources_fsb.html. All DASDEC and One-Net customers should download the field service bulletin for instructions, and install the new CA file.
Sage Endec users should visit sagealertingsystems.com for compete information on downloading and installing the file in their units.
Engineers are also reminded that FEMA has scheduled a national EAS test on Thursday, Sept. 20. It will be sent at 2:20 p.m. EDT. The test will be fed via IPAWS.
Be aware that preceding the EAS test to broadcasters, FEMA will send a Wireless Emergency Alert (WEA) test message to all WEA capable wireless devices throughout the entire United States and territories. That message will be sent at 2:18 p.m. EDT.