hosted by

ProHD MOBILE NEWS CAMERA   GY-HM650U

Presentation on the JVC HD camera line-up –  Featuring the ProHD GY-HM650U
Presented by: CARL HICKS, Director of Broadcast Sales JVC Professional Products Company
Mobile Newsgathering is now faster and better than ever with the introduction of JVC's GY-HM650. Small and light enough to be used anywhere, this advanced camera surpasses the performance of many traditional ENG style units and offers capabilities never before available on any model. Dual codecs make it possible to record for 2 screens simultaneously: full HD on one memory card and a smaller web-friendly file on another card. Transfer the footage back to the station with the GY-HM650's built-in FTP and optional WiFi connectivity.   The GY-HM650's long (23x) wide angle lens is perfect for fast paced ENG. The camera offers superb low light performance with F11 sensitivity at @2000 lux.
Effective with the 2.0 upgrade, the GY-HM650 adds live transmission (streaming) while recording to memory cards. Transmission at selected resolutions and bitrates is possible independent of the recording mode. Stream 1920 x 1080 (3 or 5 Mpbs), 1280 x 720 (1.5 or 3Mbps) or 480i (0.8 Mbps).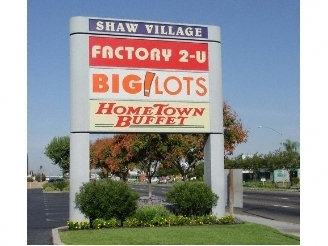 –Your chance to see Carl Hicks presentation on JVC's camera line-up is Thursday November 21st, 12:00pm, at the HomeTown Buffet in Clovis.  This hosted lunch presentation from JVC Professional Products Company is the November meeting for Central Valley SBE Chapter 66.