The FCC Spectrum Auction–What Happens Next?
Presentation and Hosted Lunch
As the spectrum auction winds down, the FCC plans to open another opportunity for stations to negotiate channel-sharing deals. 

Kelly Fair, Western Regional Sales Manager for Lectrosonics discusses the next steps in the FCC's incentive auction. 
                           P L U S 
What are the challenges for wireless microphone systems manufacturers and users given the wireless microphone frequency crunch?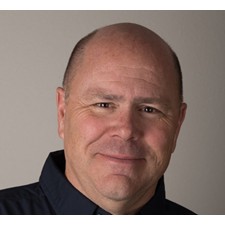 Kelly Fair  Western Regional Sales Manager Lectrosonics
Lectrosonics is a leading manufacturer of wireless microphone systems and audio processing products for the film, broadcast, theatre, music and installed sound markets since 1971. Lectrosonics is a US manufacturer based in Rio Rancho, New Mexico.
Kelly Fair has more than 20 years of sales, product management and business development experience in the professional sound industry. He spent 13 years with Sennheiser Electronics Corporation as Southwestern US District Sales Manager, Professional Products.  
Meet Kelly Fair at the upcoming SBE 66 meeting Thursday, February 23rd at 12:00 PM at the Mitsui Buffet in Clovis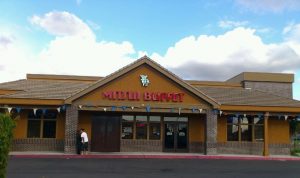 MITSUI BUFFET
12:00 Noon HOSTED LUNCH PRESENTATION
                117 West Shaw Clovis 
(Wild West Village Shopping Center between Villa and Minnewawa on Shaw-North Side)  Mention you're with the SBE group when you enter for seating